Construction
We are a skilled and experienced team passionate about providing comprehensive high-quality landscape construction services.
The Bearmark construction division works to complete all aspects of the landscape construction with the greatest care and attention to detail. We work with home-owners, builders, and architects providing high quality craftsmanship that adheres to the British Columbia Landscape Standards Guide and British Columbia Landscape and Nursery Association.
By working with you throughout the construction process, we facilitate open communication and ensure any questions, concerns, or desires are addressed. We are committed to completing all of our projects on time and on budget. Most importantly, we take pride in providing the best customer service possible to ensure.

Construction Services
As a team, we provide a variety of skills and experience to complete any aspect of landscape construction. We work with qualified and experienced sub-trades to ensure that every part of the project is completed with the up-most care and attention.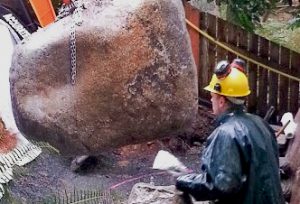 Project Management
* comprehensive landscape project management
* coordination and oversight of all landscape related sub-trades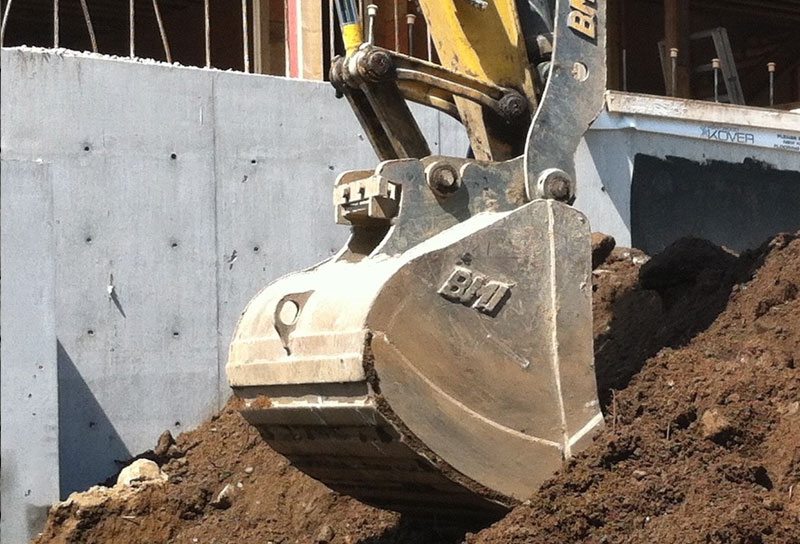 Earthwork & Grading
* machine work, grading, clearing, and material placement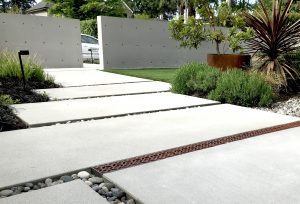 Hardscape Surfaces
* interlocking pavers & concrete slabs
* dimensional/natural stone products
* pedestal decking (concrete/ tile)
* poured-in-place concrete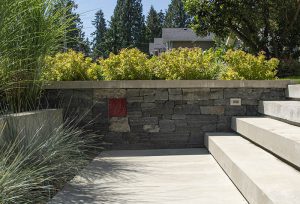 Landscape Walls
* stone stack walls
* modular concrete walls
* poured-in-place concrete walls
* stone veneer wall facing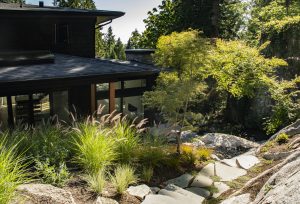 Soft Landscape
* tree and plant installation
* turf lawn
* artificial turf lawn installation
* slope erosion control measures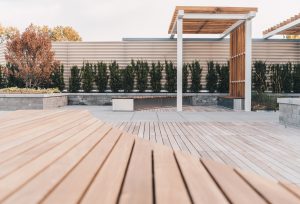 Carpentry
* fences, decks, trellises, and custom garden structures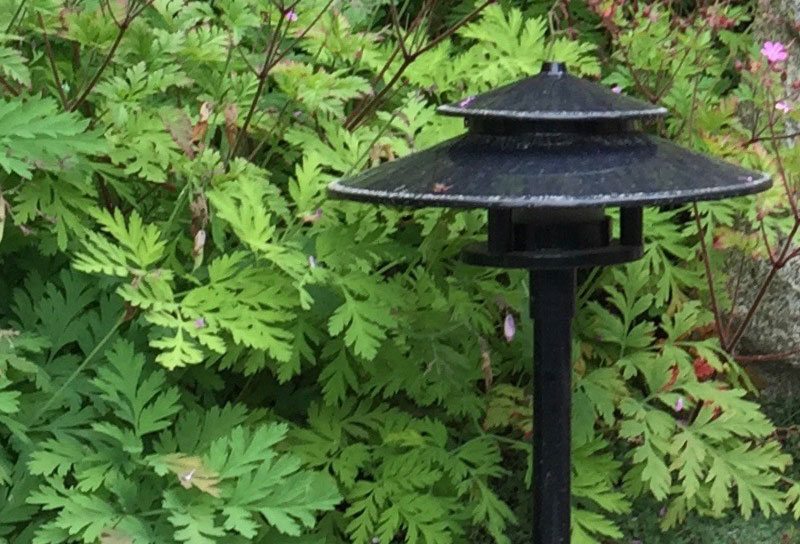 Irrigation & Lighting
* complete high-efficiency irrigation system installation
* complete low-voltage landscape lighting systems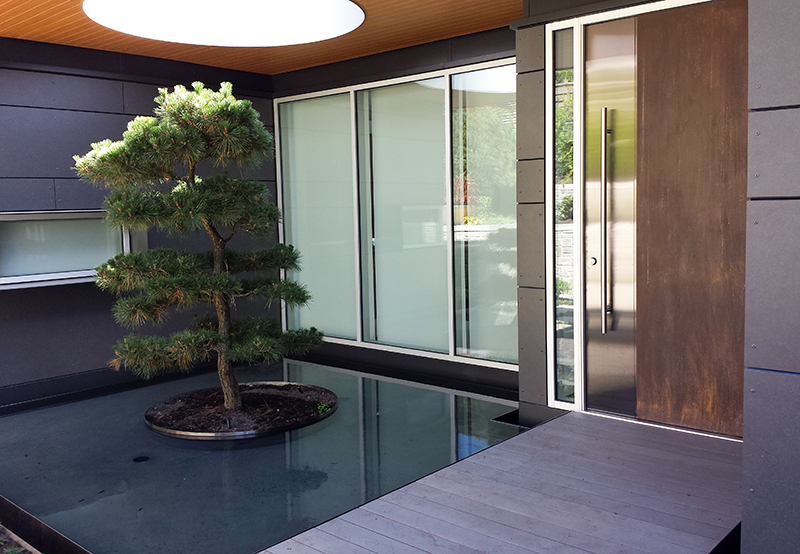 Water Features
* architectural or natural features